We can now use the show method to visualize the iges geometry. It basically load the file and shows its geometry. It is different from the plot method since:
it shows directly the geometry and not its triangulation
it can not save the picture in a png file (it shows only)
Here you can see the result of
iges_handler.show('../tests/test_datasets/test_pipe.iges')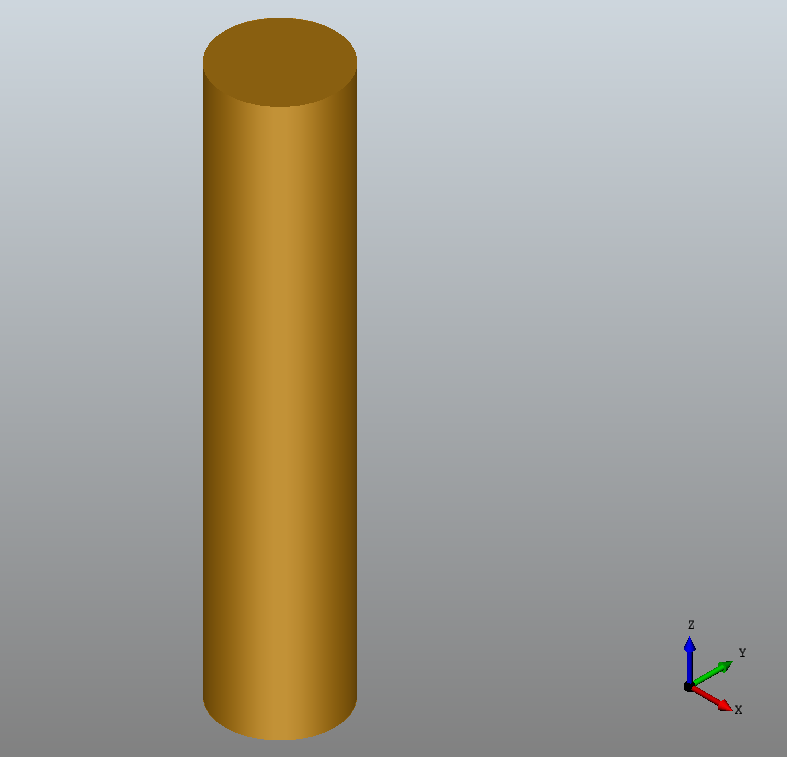 For some "backend" issues we can show only one shape for session. Be careful when you try to show many geometries in the same script.
Finally we can actually perform the FFD and then we can write the modified iges file with the new control points (or poles).